The Team
THE TEAM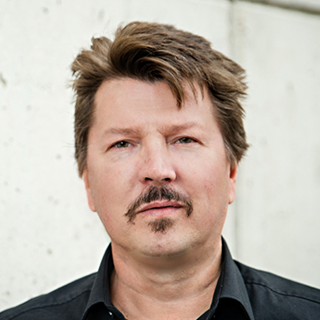 Paul Rigg
President / Producer / Partner

As a co-founding partner and President of Copernicus Studios, Paul is responsible for determining and defining the direction for the company, as well as providing the experience and insight required for achieving and maintaining its overall mandate. Paul's main tasks at Copernicus Studios include executive producing, pursuing development and co-production opportunities, and overseeing business affairs.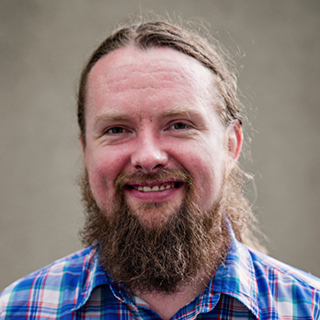 Murray Bain
VP / Art Director / Partner

Murray first entered the animation industry through "FunBag Studios" in Ottawa. Murray has worked in all forms of animation: paper, digital, and "tradigital". He has the ability to jump from writing to drawing to programming – evidence of a unique and in-depth understanding of visual art, entertainment, and education in all their many forms.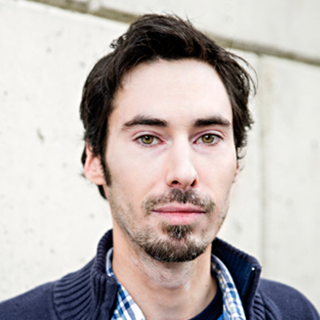 Andrew Holland
VP / Animation Director / Partner

Trained in classical animation, character design, layout, storyboarding, life drawing and acting, Andrew has dedicated his professional life towards creating moving, thought-provoking, and inspired animated works. While Andrew continues to be the "last line of defense" in ensuring all of Copernicus' work meets the company's rigid quality control standards, he has always been intent on creating fresh, new designs.